An idea maker, a visionary, a creative genius — Ismael's speciality is turning nothing into something. He's got a knack for taking an idea, giving it a foundation, then building on it to create a relevant experience for the public.
© made in texas
INSP
IRE+
LIVE
Ismael started his journey as a designer in 2003 as he began his first year in Pre-med. During his 4th year, he left college and took his first full-time job as a graphic designer at Gateway Church. In 2006, he founded Church Media Group with Yuri Star & Travis Gates and left in 2012 to start Circles Conference. Through the years as a Creative Director, he has been a part of several start-ups with Travis Gates, designed websites for Livestrong, Life.Church and performed as a consultant for Netflix, Facebook, Twitter and Hillsong Church in Australia. As a designer he has always had a love for photography. In 2012 he picked up his first camera and began shooting. Photography is something he is passionate about and has become one of his favorite hobbies. Aside from photography and graphic design, Ismael has started a community where he creates experiences for creatives and makers. Within the past five years, he has hosted three conferences and one retreat getaway annually for creatives. Outside of work, he spends his time with his son in Amarillo, TX.
---
my daily routine
05:30 am
wake up or hit snooze

06:00 am
cardio for 2 hours

09:00 am
drink some coffee & catchup on email or Netflix it.

10:00 am
work work work work work

12:00 pm
taco time

01:30 pm
get back to work

04:00 pm
hit the gym

06:00 pm
dinner time

07:00 pm
relax with the kiddo/Netflix it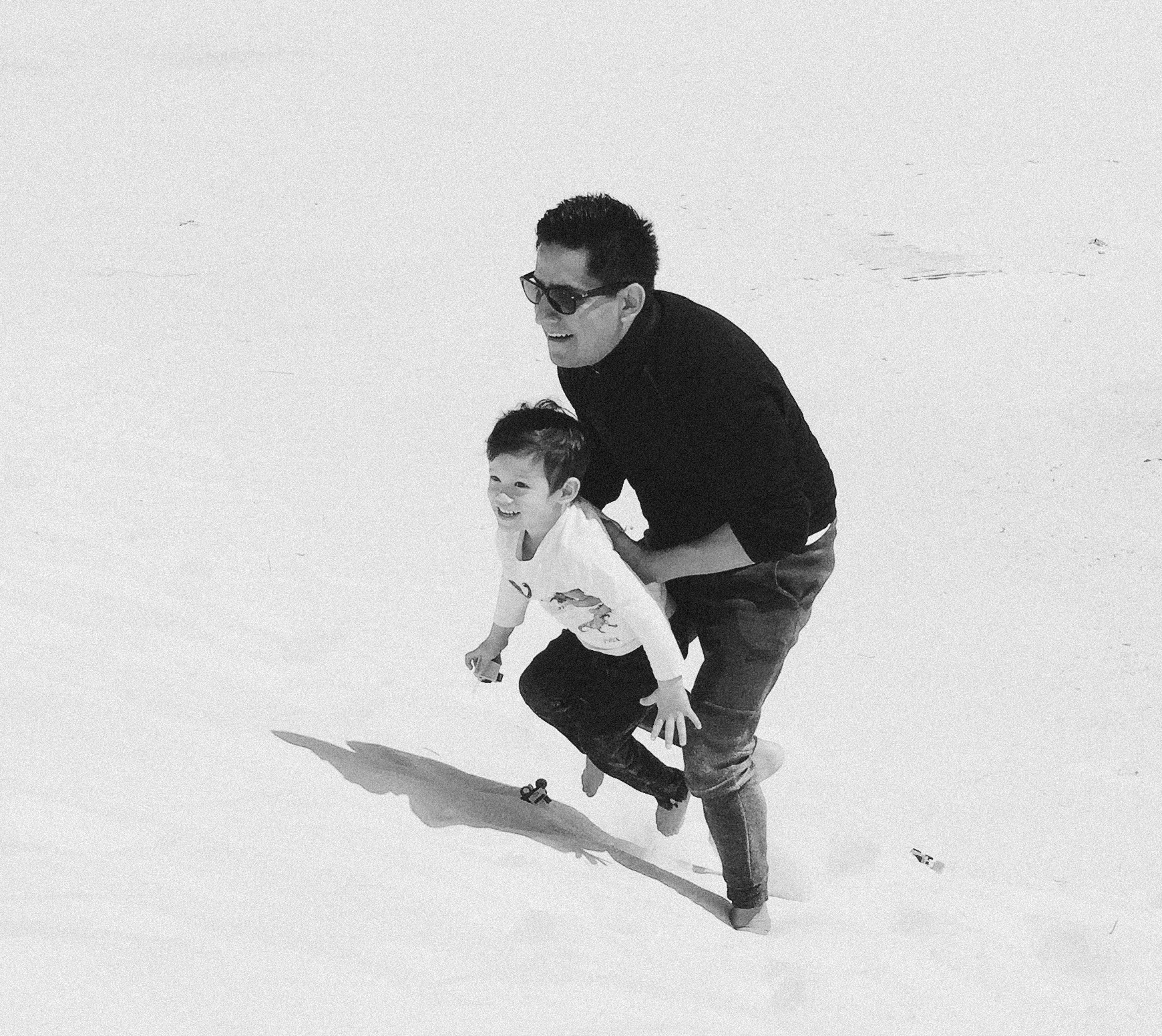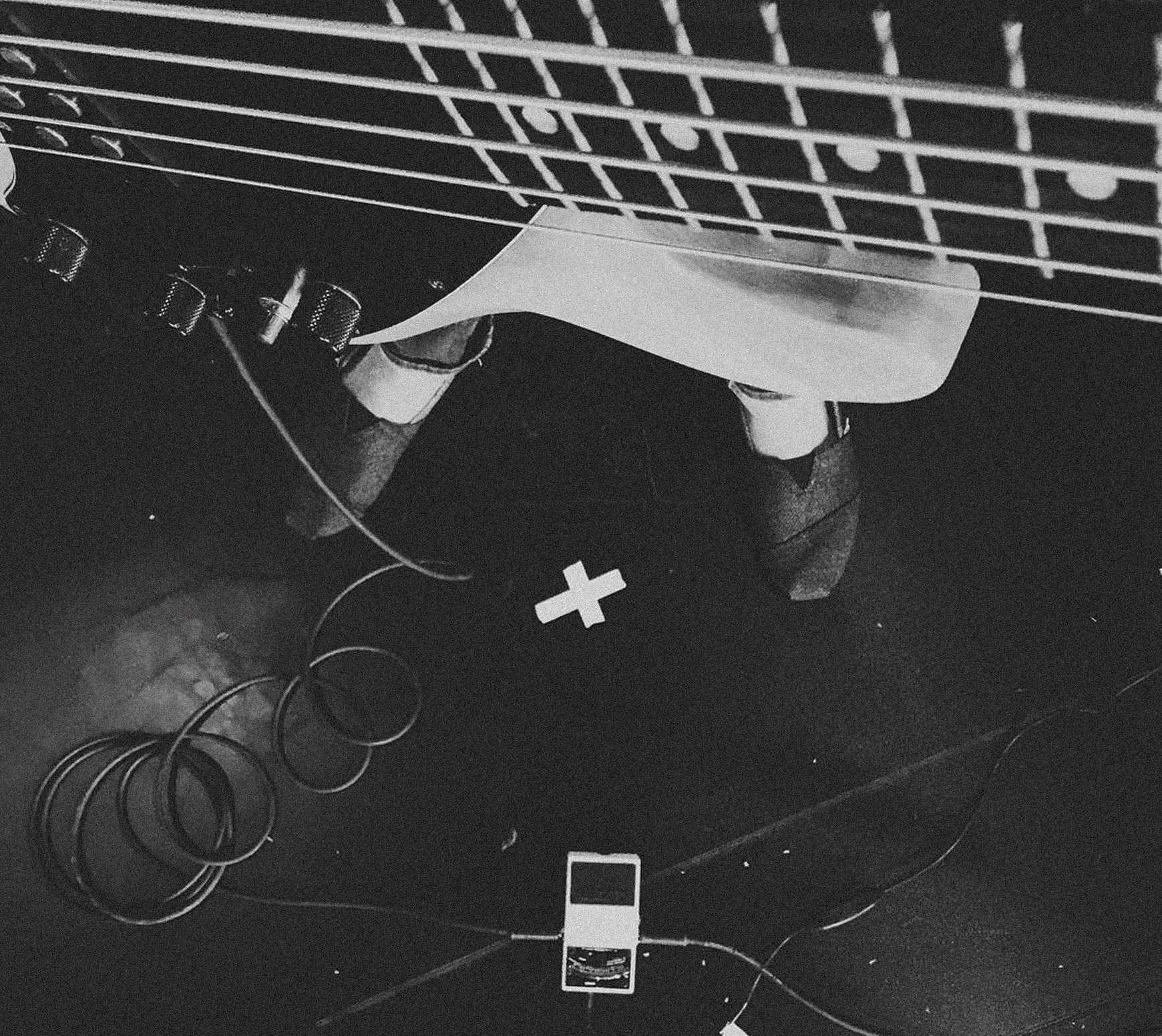 my gear
Canon 5D MK II with battery grip
Canon 50 mm 1.2 lens
Apple Macbook Pro 15"
Logo by Burciaga & Co.
Want to hire me?
For consulting, branding, design, marketing or web/app development, email